Xiaomi Released Redmi Note 12 Pro Series: Full charged within 9 minutes
On the evening of October 27, Beijing local time, Xiaomi held its Redmi brand new product launch conference, releasing four new mobile phones of the Redmi Note 12 Pro series, as well as its first tablet Redmi Pad and Redmi Projector Pro series. Among them, the Redmi Note 12 Discovery Edition has achieved 210W fairy flash charging for the first time in the industry, and it only takes 9 minutes to fully charge, creating a new level of mobile phone charging.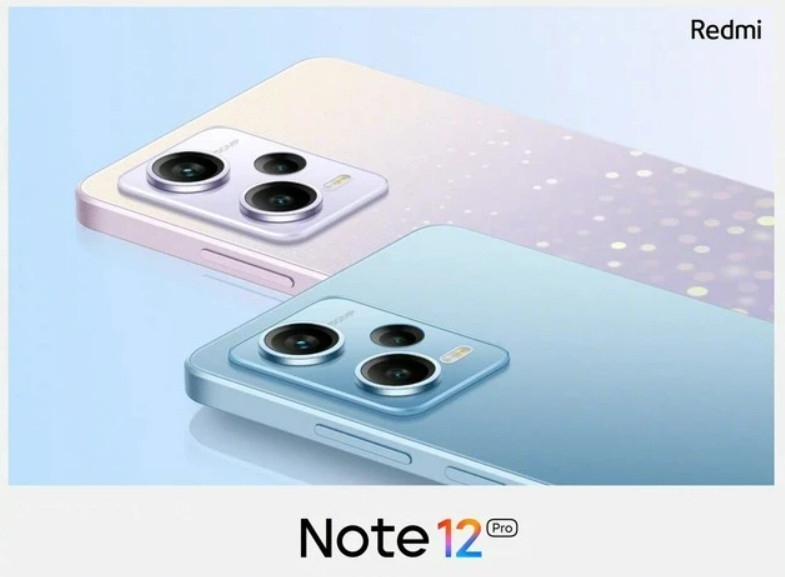 Lu Weibing, general manager of Redmi brand, revealed at the press conference that the Redmi Note series is constantly challenging the shortcomings of the mid-range machine industry. As of now, the cumulative global sales of the Note series has exceeded 300 million units. In the past few years, the Note series has continued to make efforts in fast charging, screen, sound effects, vibration perception, etc., leading the popularization of flagship features such as 120W fast charging, top LCD screen, dual speakers, X-axis linear motor, etc., and continued to promote mid-range phones' innovation.
As we reported before, the Note 12 Pro is equipped with the Sony IMX766 flagship main camera, which is comparable to the high-end Android flagship. Note 12 Pro+ debuts the world's first Samsung HPX 200-megapixel ultra-clear camera. At the same time, Xiaomi Imaging Brain set to the Note series for the first time, and the capabilities of anti-shake, night scene, noise reduction, and color have been enhanced in all dimensions.
Recommended reading: The Xiaomi Mi 13 Series Has Been Mass Produced
It is worth noting that the Note 12 Discovery Edition has achieved a milestone in the speed of fast charging at all costs, and has carried out a systematic upgrade of the entire link from the mobile phone, battery, charger, and even the fast charging cable. The world-first 210W Immortal Second Charge of the Note 12 Discovery Edition can charge the phone to 100% in just 9 minutes, leading the charging speed of the phone to officially enter the single-digit era.