Xiaomi is about to Release Redmi Note 12 Pro: 200 Million Pixels
Today, Xiaomi officially announced that the upcoming new phone, Redmi Note 12 Pro+, will debut the Samsung HPX flagship outsole main camera. The Samsung HPX main camera has 200 million pixels, the sensor size is 1/1.4 inches, and supports the super QPD autofocus solution. At 19:00 on October 27th (BeiJing), the Xiaomi Redmi Note 12 series new product launch conference will be held, when the Redmi Note 12 Pro+ and other accessories will be launched.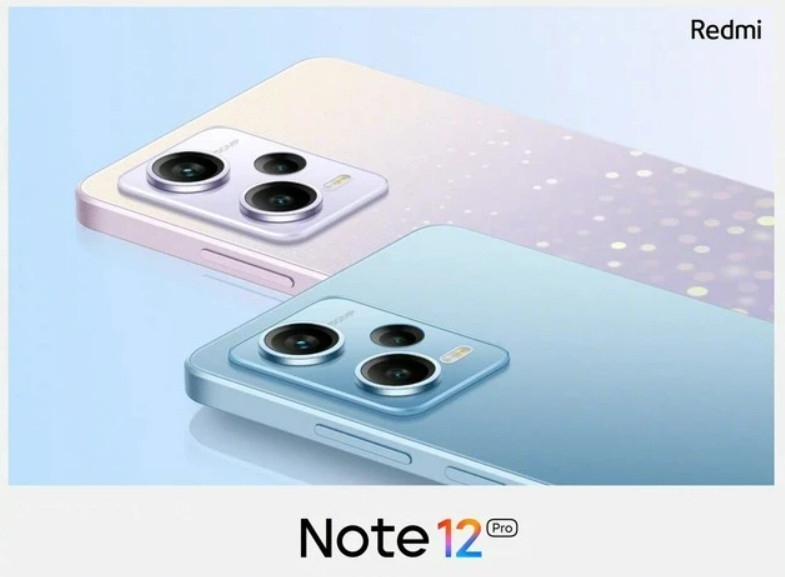 According to the previously announced information, the Redmi Note 12 Pro has two color schemes. It will be equipped with the MediaTek Dimensity 1080 processor for the first time. It is manufactured based on TSMC's 6nm process and is equipped with an octa-core CPU, including 2 ARM Cortex-A78 cores and 6 ARM Cortex -A55 core. Besides, it is expected to be equipped with a 67W charger, of which Redmi Note 12 Pro and Redmi Note 12 Pro+ will support 120W and 210W fast charging respectively.
In the latest warm-up poster released by Xiaomi, there are silhouettes of several Redmi Note 12 series models. Obviously, this model of Redmi will use a curved screen design with large curvature for the first time.
It is worth mentioning that among Redmi phones, curved screens are rarely used in low-end phones.
In addition, there is relevant information showing that Xiaomi will release the Redmi Projector and Redmi Projector Pro at the same time as the release of the Redmi Note 12 series mobile phones, which will be released on October 27, with the slogan "Meet the big scene".