The Xiaomi Mi 13 Series Has Been Mass Produced
On November 24, according to The Paper, due to changes in product positioning, as well as other factors such as costs, the covid-19 epidemics, and exchange rate fluctuations, the upcoming release of Xiaomi's new-generation flagship Mi 13 series is expected to significantly increase the price by up to 15-20%, the price of Xiaomi Mi 13 will be around 4,500 yuan. At present, this series of products has started mass production, and all series are equipped with 4nm chips.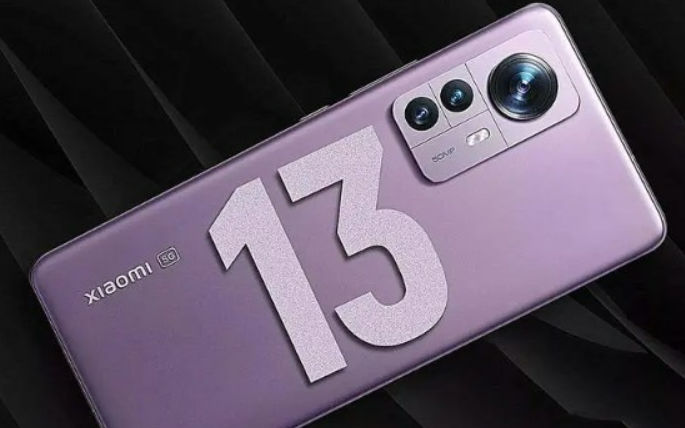 According to previous revelations, the Mi 13 series has two models, Mi 13 and Mi 13 Pro, of which the Pro version has a Sony IMX989 rear main camera with a 1-inch super outsole. It will also be equipped with professional optical lenses jointly developed with Leica. It is expected to provide two image quality options of Leica Classic and Leica Vivid, as well as implanted Leica's same custom filter, Leica classic shutter sound, Leica watermark, etc.
In terms of core configuration, it has been revealed that Xiaomi Mi 13 uses a 6.2-inch straight screen, while Xiaomi Mi 13 Pro uses a curved screen, and comes standard with the second-generation Snapdragon 8 chipset. The standard version supports 67W wired flash charging, and the Pro version supports 120W wired flash charging.
Xiaomi officially stated that the Xiaomi Mi 13 series will "refresh cognition" and may be the mobile phone with the strongest performance and battery life in Xiaomi's history, indicating that the Xiaomi Mi 13 series will surpass the 12S series in battery life.
In addition, according to the latest leaks, the Mi 13 will be released on December 1 (Beijing).