Xiaomi Launches New Mi 13 Series Globally: A Key Battle in Overseas Markets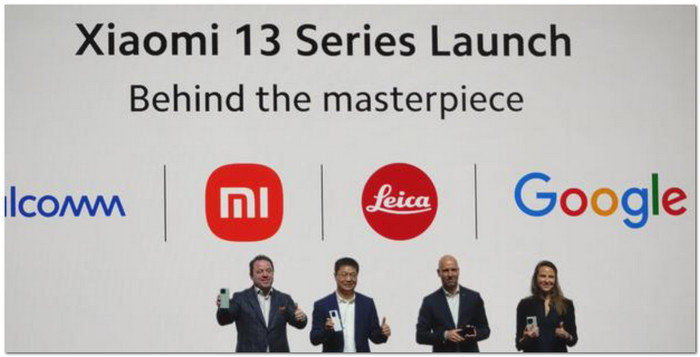 Xiaomi recently launched the Mi 13 series at the Barcelona Convention and Exhibition Center in Spain, marking the first global release of a Xiaomi-Leica collaboration. The Mi 13 is priced at 999 euros, while the Mi 13 Pro is positioned at 1299 euros. The series has been highly anticipated since its release in China as the second-generation Xiaomi-Leica model, causing a wave of enthusiastic pursuit.
Prior to the product launch event, Zeng Xuezhong, Xiaomi's Vice President and President of the Mobile Phone Department, and Li Jun, Vice President of Xiaomi's Mobile Phone Department and General Manager of the Supply Chain, met with Leica executives at the company's German headquarters on February 23 to discuss deepening strategic cooperation.
During the meeting, Leica expressed their excitement about the Mi 13 series and noted the market's anticipation for it, despite it not being released in Europe yet. They also predicted that German consumers would be among those who would appreciate the devices.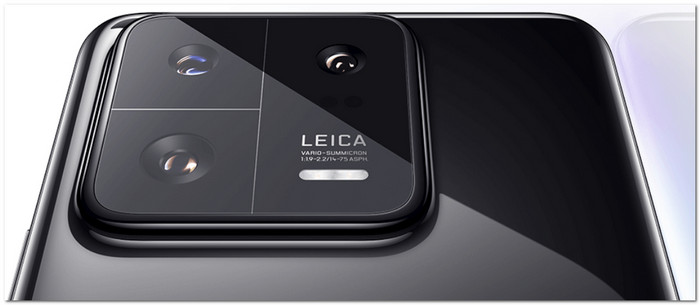 Xiaomi's high-end strategy has faced ups and downs in recent years, with the Mi 10 achieving success, the Mi 11 encountering setbacks, and the Mi 12S series being seen as a turning point. The Mi 13 series is Xiaomi's answer to the high-end market and is becoming an important support point for the company amidst the current downturn in the smartphone market.
Recommended reading: The Xiaomi Mi 13 Series Has Been Mass Produced
In the third quarter of 2022, Xiaomi shipped 40.2 million smartphones, an 8.4% decrease year-on-year. However, shipments of smartphones priced at 3,000 yuan and above increased by about 14% year-on-year in mainland China.
Overseas market revenue accounted for 50.5% of Xiaomi's total revenue during this period, and the company was among the top three smartphone shipments in 52 countries and regions worldwide. Xiaomi's market share of smartphone shipments in Europe was 23.3%, ranking second, while in the Middle East, it was 17.6%, also ranking second. The Mi 13 and Mi 13 Pro will launch in Europe, Southeast Asia, and the Middle East on March 8, representing a crucial battle for Xiaomi in overseas markets.