Samsung Plans to Cut Smartphone Shipments of 30 Million Units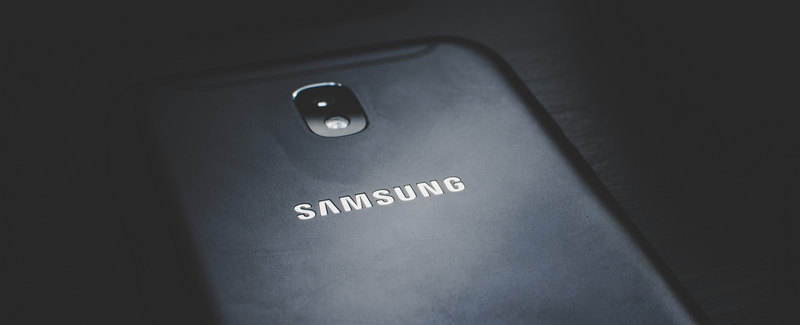 According to the Taiwan Economic Daily, Samsung plans to significantly reduce its smartphone shipments next year by 13% and cut orders by about 30 million units. Samsung's main supply chains such as MediaTek, Largan, Shuanghong, and Crystal Technology may be under pressure.
Earlier, we reported that Apple cuts the production of new iPhones by 3 million units due to lower demand. And now Samsung's also reported to reduce its smartphone shipments. Note that Samsung is the first brand to announce that it has lowered its smartphone shipment target for next year.
The latest data from market research agency Canalys pointed out that Samsung is currently the mobile phone brand with the highest global market share (about 22%). Therefore, Samsung, the indicative of the mobile phone industry, take the lead in reducing production, which means that it is still unpredictable when the mobile phone market will recover.
According to reports, Samsung has internally planned that its smartphone production target will fall to 290 million units next year, a 13% annual decrease. Among them, the output of high-end S-series flagship models will remain the same as this year. The analysis believes that it will mainly reduce the mid-end and low-end M series and A Serial orders, up to 30 million units.
Among the Taiwanese factories, MediaTek, Largan, Shuanghong, and Crystal Technology are all Samsung's mid-to-low-end smartphone supply chain. Largan supplies the lens module, MediaTek supplies the main chip, Shuanghong supplies the cooling module, and Jingtech is responsible for the quartz components. Among them, MediaTek and Samsung are the closest.
Korean media previously reported that about 14 of the 64 smartphones and tablets Samsung launched this year use MediaTek chips. The market estimates that MediaTek chips are mainly used in the A-series and M-series, which are currently the models with the greatest impact on sales.